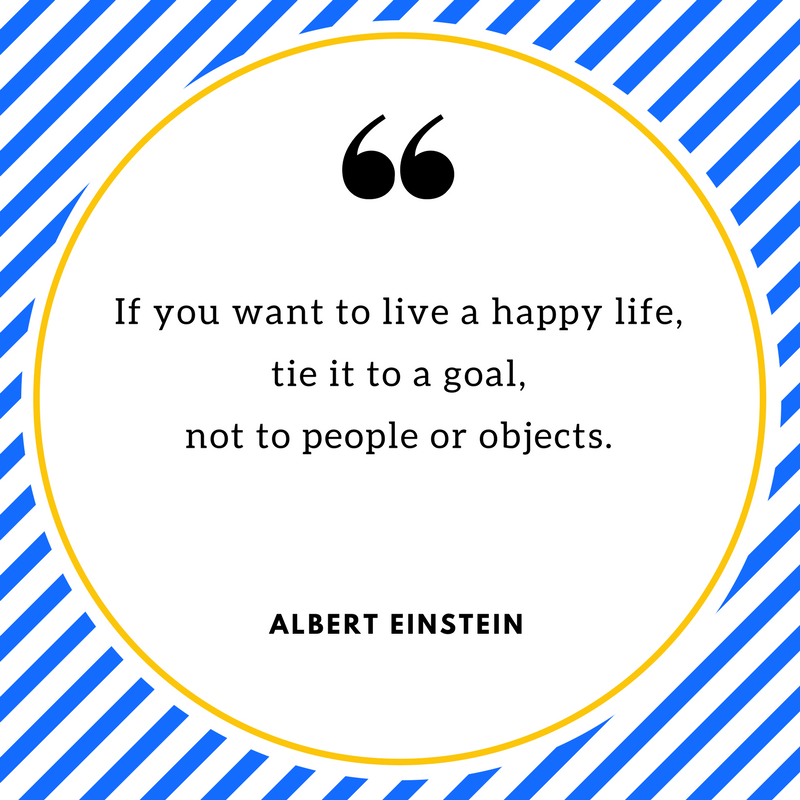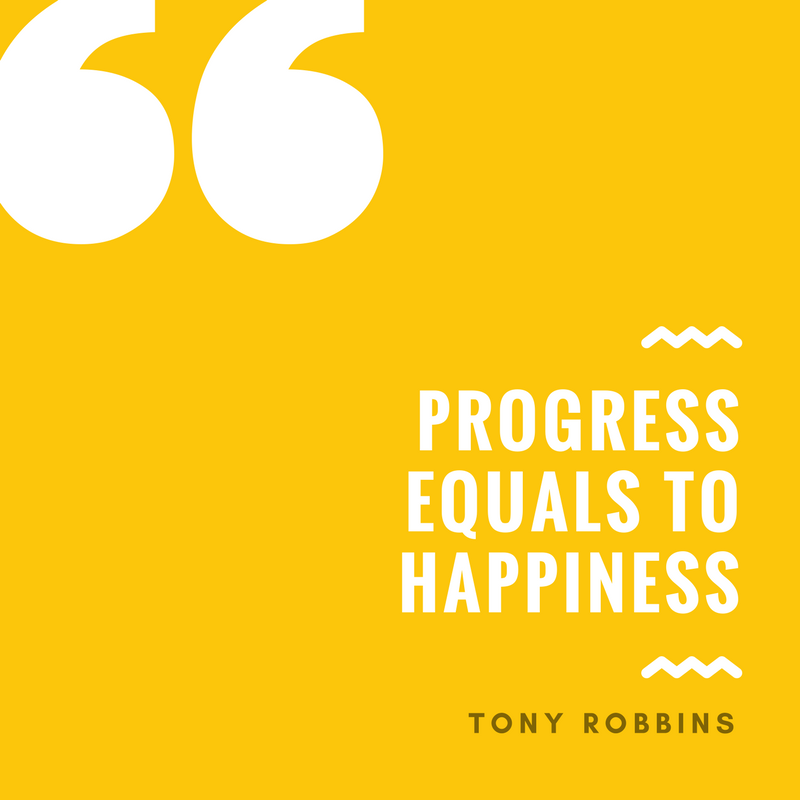 HOW WILL COACHING HELP YOU?
In this coaching program we will figure out what you really want out of life. We will assist you to develop a burning desire to achieve them.
Identify limiting beliefs & negative patterns that are holding you back, reprogramming your mind for success.
The primary obstacles between you and your goals are usually mental. They are psychological and emotional in character.
~ Brian Tracy ~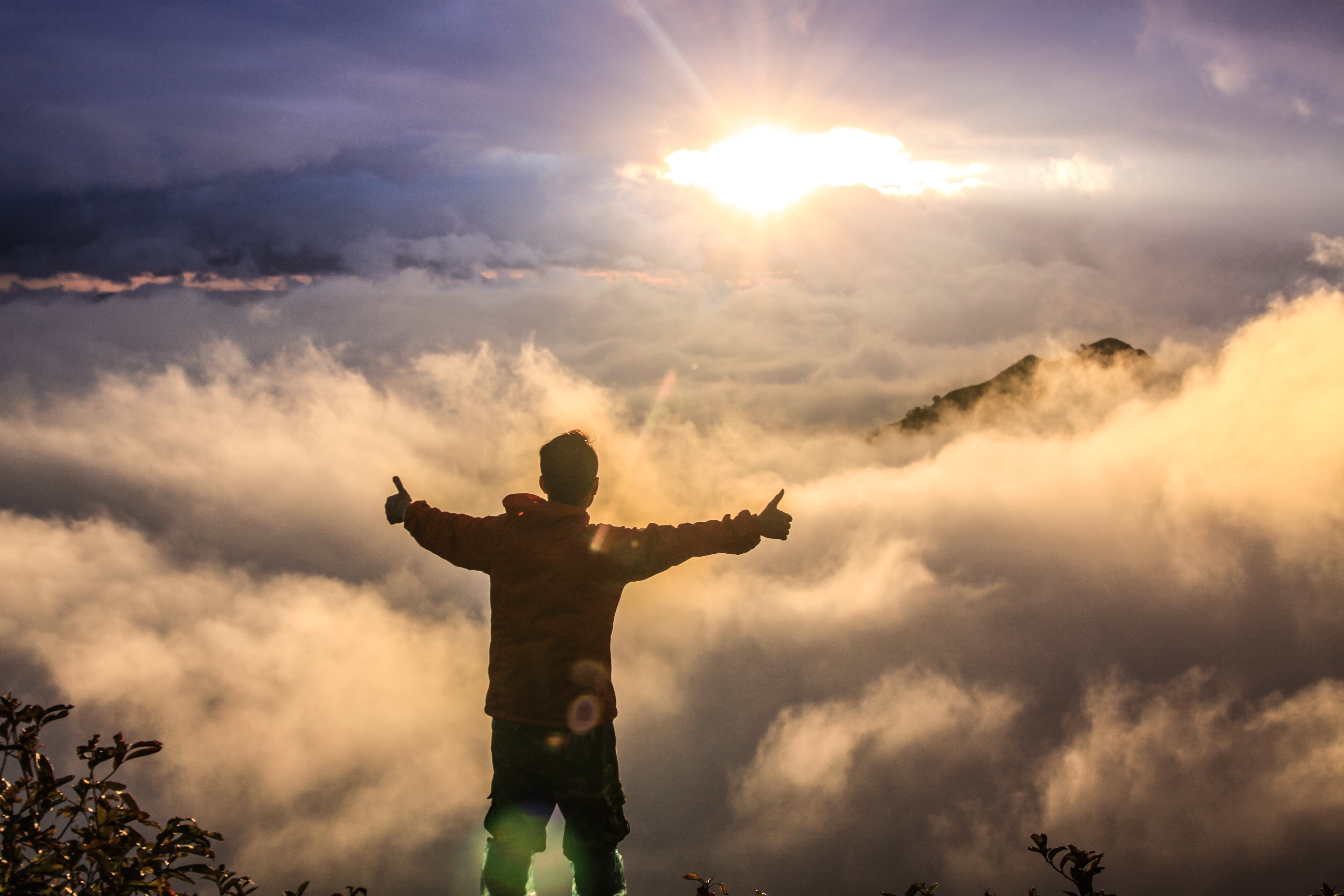 KEY BENEFITS OF COACHING
Gain clarity on what you want or your purpose in life
Identify limiting beliefs that hold you back
Overcome and support you through your fears
Help you maintain focus on your top priorities
If you have been struggling for a long time to figure out what you really want in life or why you haven't achieved your goals, don't waste more time.
We can help.
Get a coach to fast track the process in a structured way towards achieving your success.
TAKE ACTION NOW!
Fill in the form and we will contact you regarding your coaching needs