Free access to our best trainings!
We have created programs and trainings that can help you be a better version of yourself and help our overcome challenges that are blocking your way towards your transformation and success.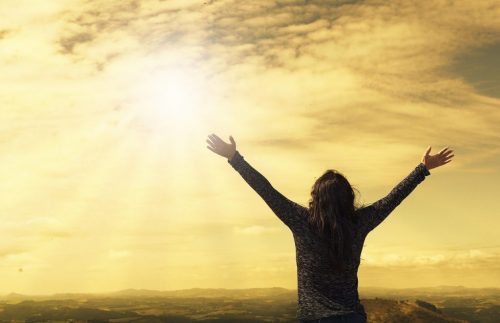 Learn how to take charge of your day, beat mediocrity and stay focused.