WHO WE ARE & WHAT WE DO
We educate minds through our workshops and seminars. We put effort in designing our programs so that it does not stop at educating, but also inspire transformation to those who want to live a successful, fulfilling life.
OUR VISION
To inspire and empower people to live a successful & fulfilling life in their terms.
OUR MISSION
With a team of committed, positive and honest people, our mission is to serve and help people move closer to the best version of themselves. We work to ensure that everyone will benefit greatly by aligning their values, beliefs and needs in order to have a more fulfilling life.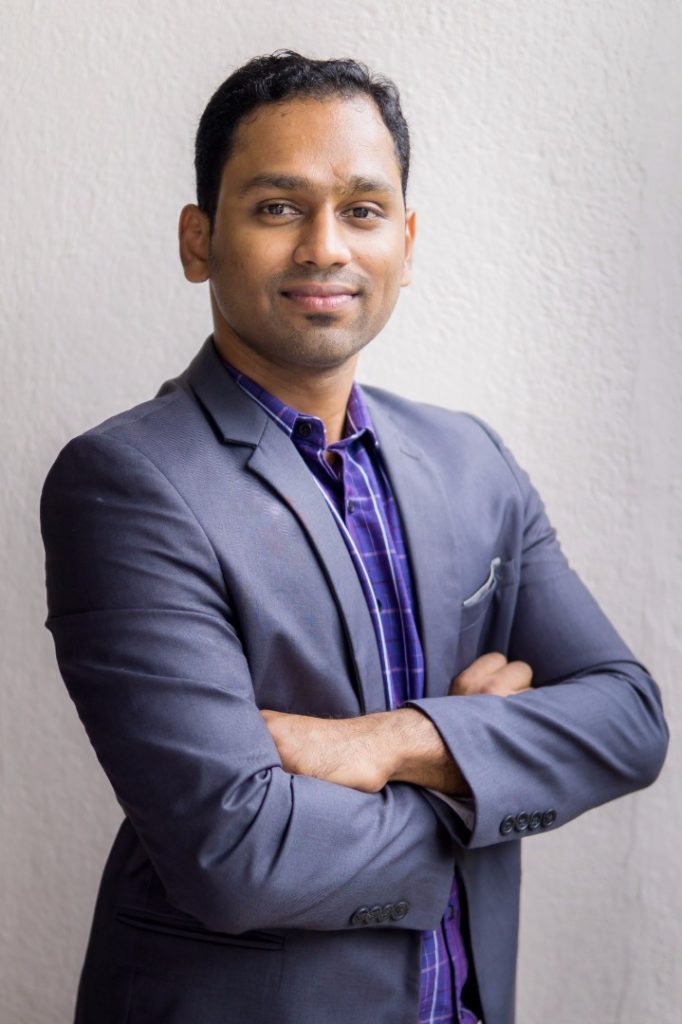 JUSTIN GERARD
Justin Gerard graduated from Universiti Malaya, Malaysia with a Masters of Engineering. With good education and years of experience in the engineering field, somehow there is always a thirst for knowledge to live a more fulfilled life. He has learned from many top leaders and within the recent years, he has achieved small steps towards achieving his goals in life.
He believes in the principle that everyone is responsible for their own life which is the key believe to making changes in a person's life. Everyone has something to offer to the world with their own uniqueness, it is up to each individual to find their pearl and polish it.
Justin Gerard is now a Certified Neuro-Linguistic Programming (NLP) Practitioner, recognised by the American Board of Neuro Linguistic Programming (ABNLP) & Time Line TherapyTM Practitioner. With this, he looks forward to continue upgrading his skills as well as help people achieve their goals.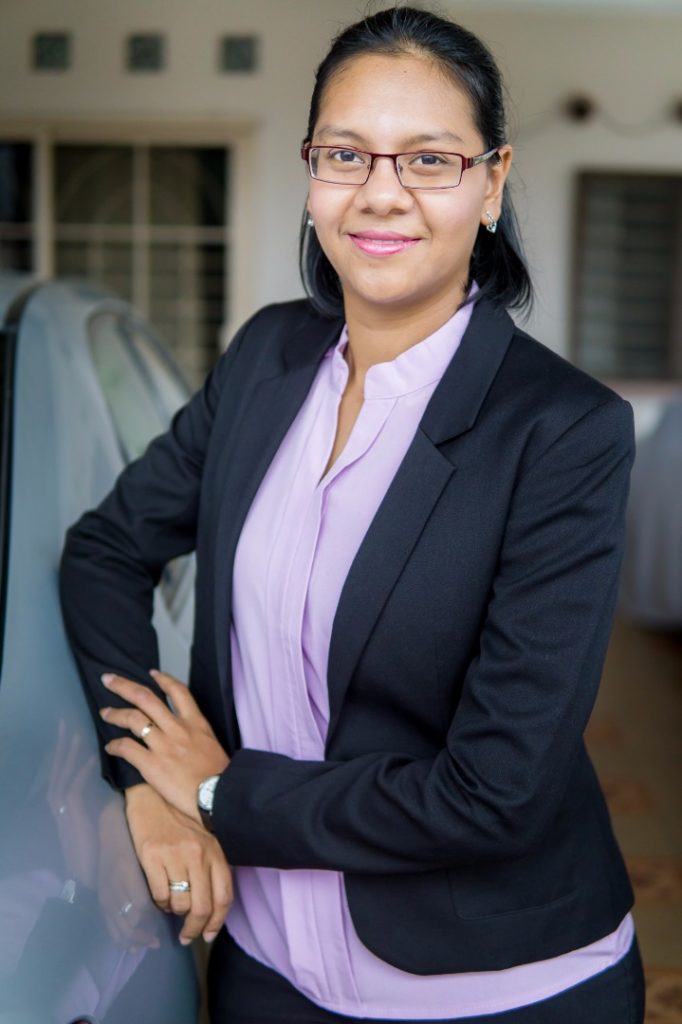 CYNTHIA PINGA
Cynthia Pinga is a dynamic and proactive MBA graduate from Universiti Teknologi Malaysia and has worked in FMCG companies with experience in branding and marketing.
Her core values are driven by being fun and finding variety. Cynthia believes that life should be colourful and learning is endless. Driven by curiosity in life, she has become a multipotentialite. She has knowledge in many subjects including marketing, web designing, songwriting, and graphic designing. This has helped her to look at situations from different perspectives.
Using the knowledge she has across industries, she is able to provide constructive feedback to those who want to succeed in life. Based on the Success Principles, she helps people to achieve success and fulfilment.
Cynthia Pinga is a certified Colored Brain Practitioner, a certificate accredited by the American Institute of Business Psychology (AIOBP). She is also a practising member of the Mind Science Association Malaysia.