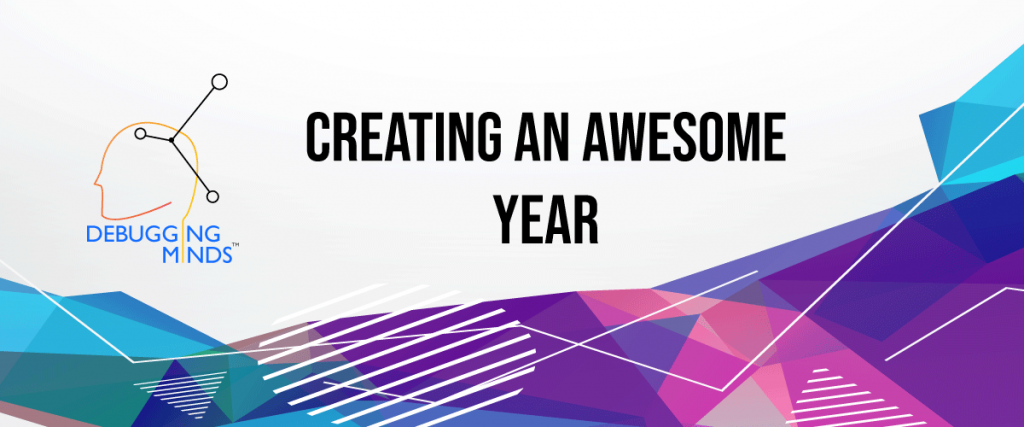 How has your year been?
Did you manage to achieve your goals you set out for the year? Or are you saying the year has passed by so fast and you have no idea what happened?
We have carefully structured our workshop to help you have an amazing year. The best way to start the year is not to wait for 1st January but to have your targets and goals set before the year ends. By doing so, you get to enjoy your New Year's Eve party and after the fun-filled New Year's countdown, you will be all set to kick start the year in full gear.
What happens in this workshop?
We will assist you to review your current year
You will gain a lot of insights which can help you craft a better year ahead in 2020
What you will learn in this workshop:
How to identify what is really important to you
How to set up yourself to win and have an awesome year in 2020
Learn the simplest way to set and achieve goals
WHAT OUR PARTICIPANTS SAY
FREQUENTLY ASKED QUESTIONS
We will announce the upcoming dates for this workshop from time to time via email and on our social media pages.

However, this program is usually scheduled in the last quarter of the year.

You don't know how to set goals
You could not achieve your goals this year / got distracted from your goals
You achieved all your goals this year and you just want to make 2019 more awesome than 2018
You want to learn something new

We will let you know once the program dates are scheduled.

We offer discounts for groups. For more details on what discounts that may be available to you, kindly contact us at 011-1332 1328 or email us at debuggingminds@gmail.com