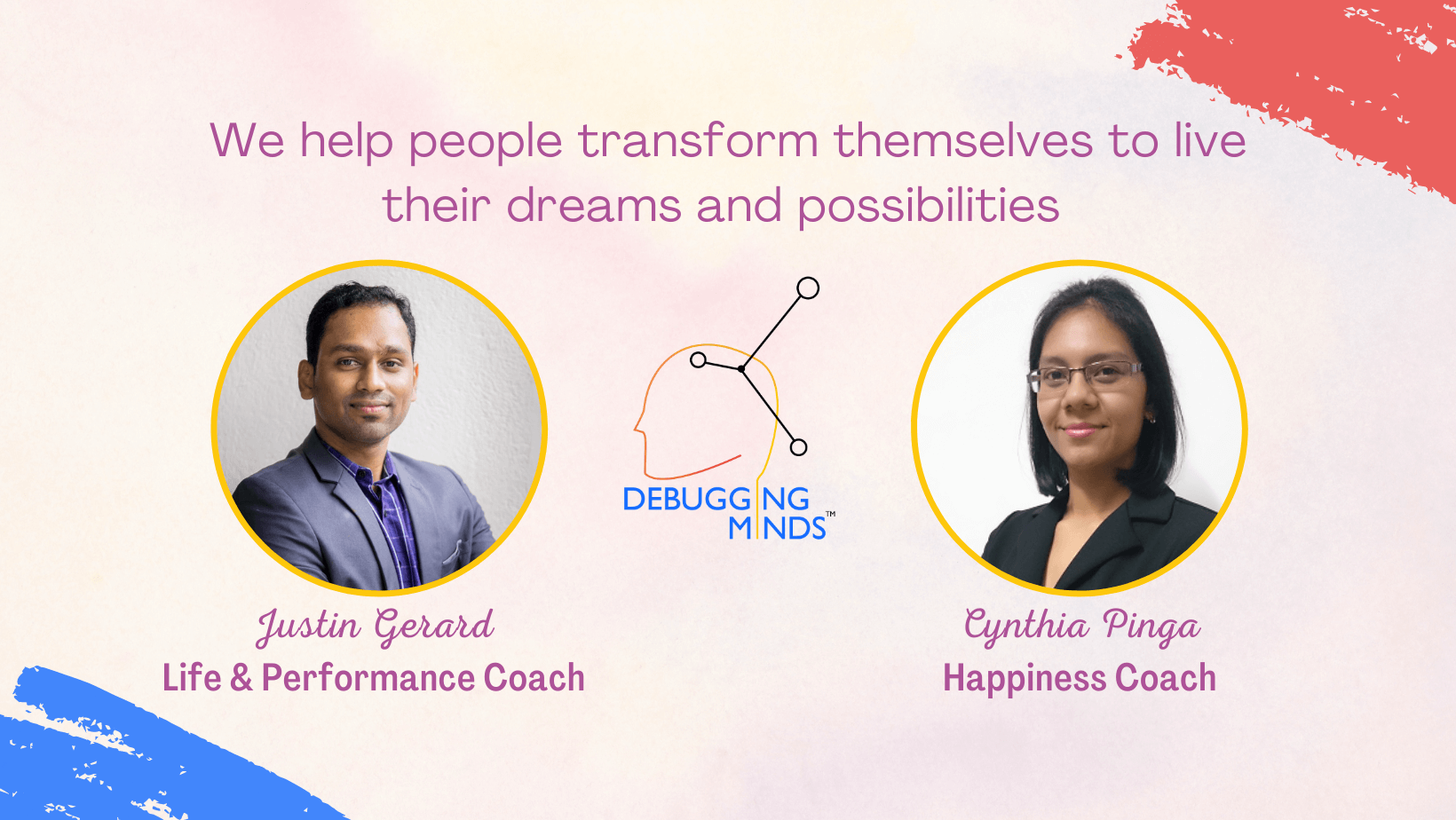 A great way to get connected and find out how we can work together to get to the next level.
Coaching sessions can be conducted in person, via phone or virtually.
Our programs are currently conducted live, in-person. We will soon launch online courses.
Get Your eBook Today!
5 Ways To Get From Where You Are To Where You Want To Be
Note: Your eBook will be delivered to your email. Please check your spam or promotions tab/folder.