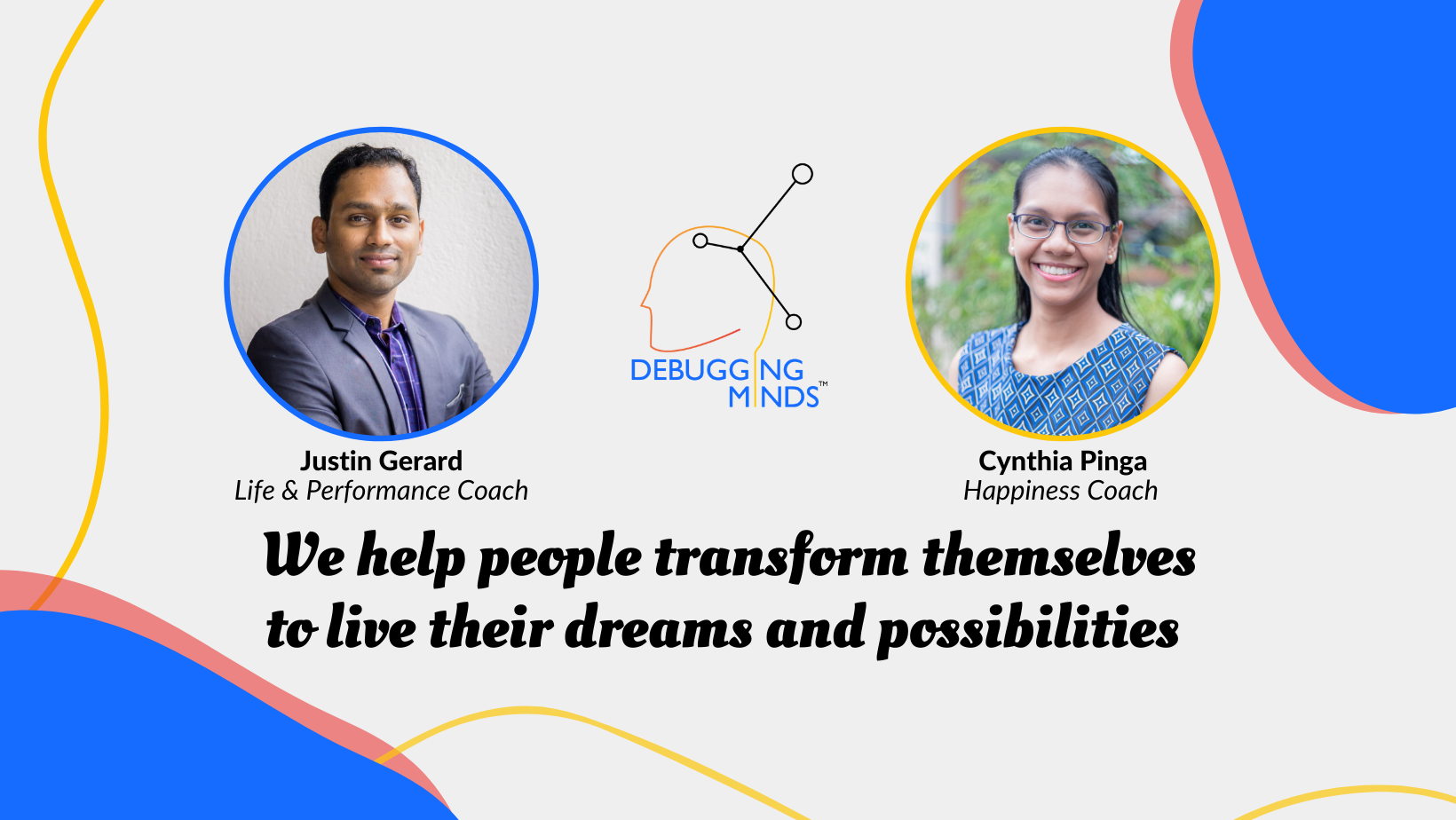 BE UNSTOPPABLE
Learn How to Take Charge of Your Day,
Beat Mediocrity and Stay Focused
A great way to get connected and find out how we can work together to get to the next level.
Life Coaching, Performance Coaching, Happiness Coaching and Relationship Coaching
Join a like-minded community that supports your growth, helping you to move forward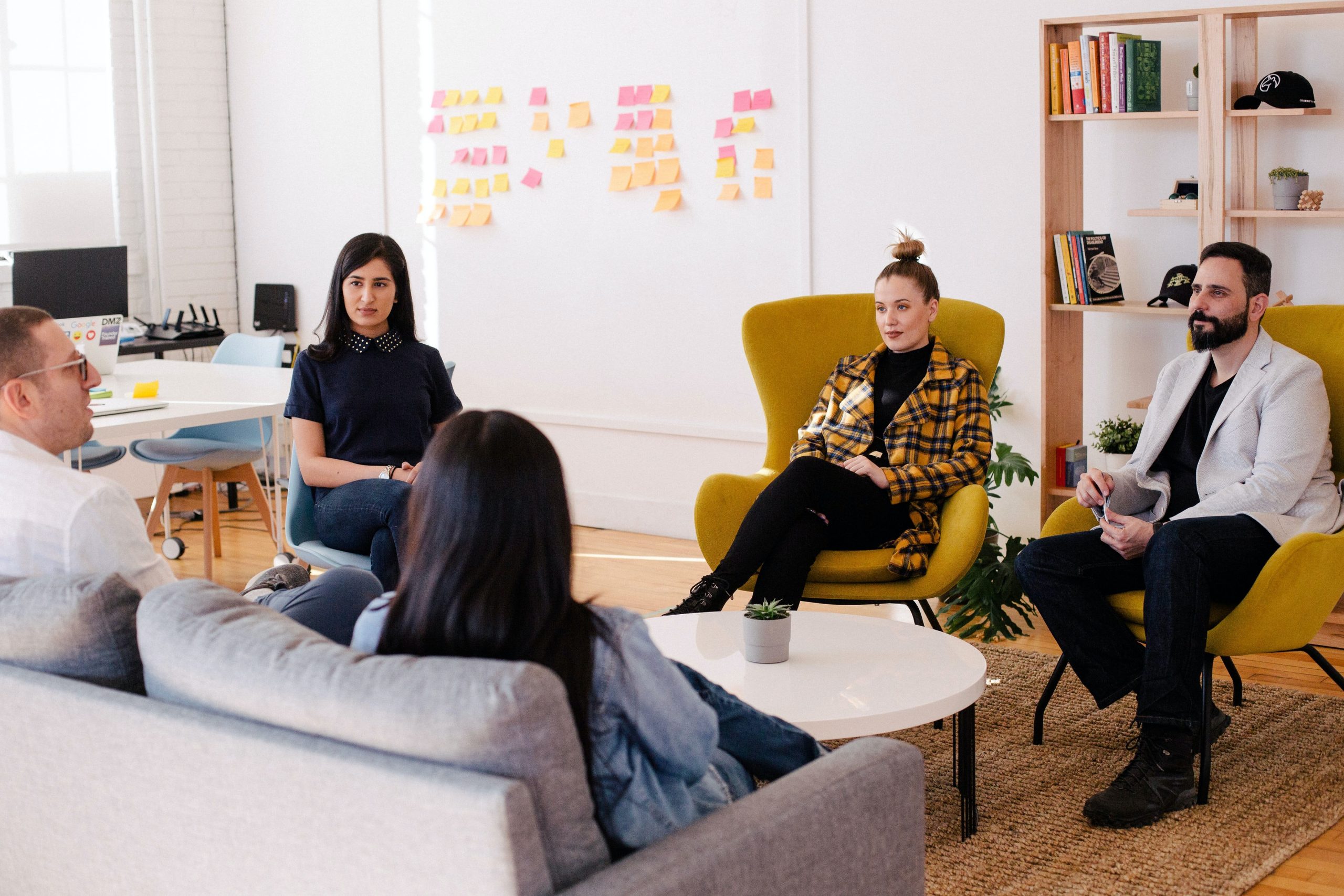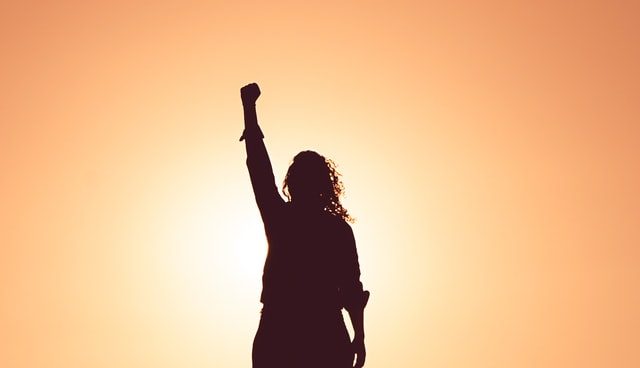 Get Your eBook Today!
5 Ways To Get From Where You Are To Where You Want To Be
Note: Your eBook will be delivered to your email. Please check your spam or promotions tab/folder.