24 SEPTEMBER 2022
3.00PM – 4.30PM (GMT+8)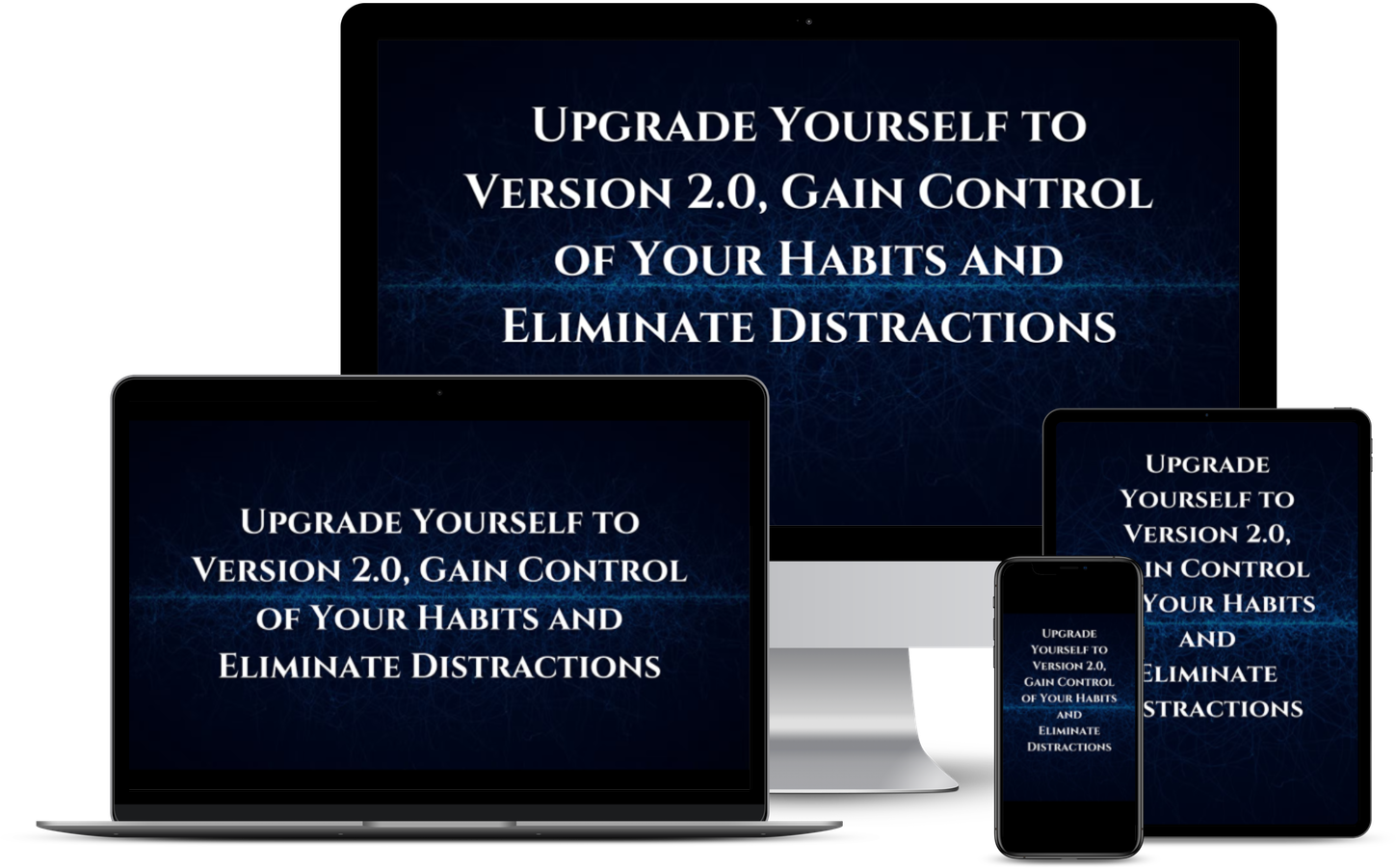 Want to experience an
upgraded version
of yourself?
Enter your name and best email below and you're on your way to transform your life!
UPGRADE YOURSELF TO VERSION 2.0, GAIN CONTROL OF YOUR HABITS AND ELIMINATE DISTRACTIONS
YOUR
Breakthrough 

IS POSSIBLE
A great way to get connected and find out how we can work together to get to the next level.
Life Coaching, Performance Coaching, Happiness Coaching and Relationship Coaching
Join a like-minded community that supports your growth, helping you to move forward
At Debugging Minds, we help people 
transform
themselves to 
live their dreams
 and 
possibilities
.
We believe in making this world a 

better place

!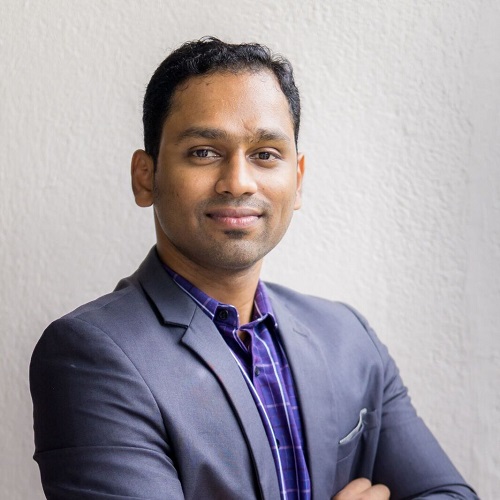 Justin Gerard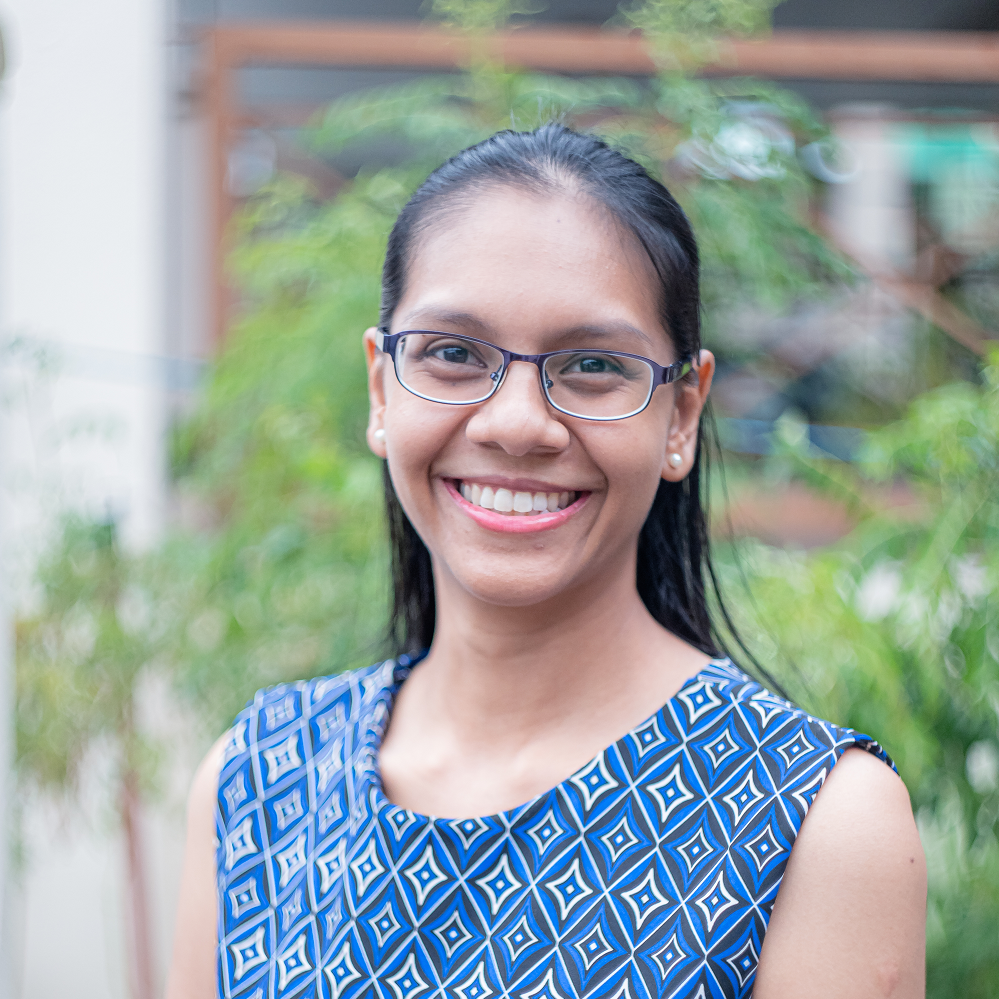 Cynthia Pinga