WORKSHOP
Designing Your Future Self for 2021 and Beyond
Is there something in your life, that you're looking to accomplish or experience that has been difficult for you?

Are you tired of talking yourself out from the things you want to achieve, and not knowing what to do next?

Wouldn't it be nice if someone could help you with a step by step process in accomplishing the things you desire, so that you can have a clear direction and take consistence action towards your desire?
Many things that you do are mostly done unconsciously. We will enlighten you these unconscious things which will help you to be a better version of yourself.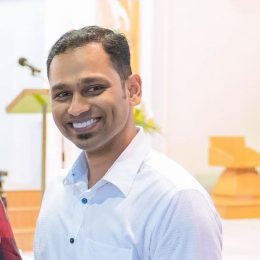 Justin Gerard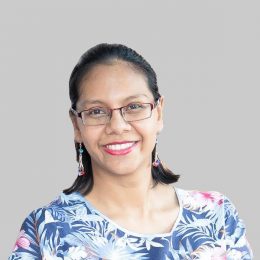 Cynthia Pinga
Free Clarity Session
A great way to get connected and find out how we can work together to get to the next level.
Coaching Sessions
Coaching sessions can be conducted in person, via phone or virtually.
Our Programs
Our programs are currently conducted live, in-person. We will soon launch online courses.
5 Ways To Get From Where You Are
To Where You Want To Be
Note: Your 5 Ways to Get From Where You Are to Where You Want to Be  PDF will be delivered to your inbox. Please check your spam or promotions tab/folder.