Designing Your Future Self for 2021 and Beyond
Part 1: 28 November 2020 | 2pm (GMT+8)
Part 2: 5 December 2020 | 2pm (GMT+8)
2020 is almost over, this year we had massive shift, disruption and changes in the world. Every single person were affect one way or another by the pandemic. Some say this is the most time I spend at home!
Everyone was focus on keeping them safe and ensuring they have enough to get through the pandemic.
Goals, vision and plans that were in place had to be put a side because of the massive change in the environment.
The question is how do your create the future with so much changes & uncertainty?
"The fact is: You are not a manager of circumstance, you're the architect of your life's experience." – Tony Robbins
In this 2-part workshop we will teach you on how to design the experience you want in life.
The best way to start the year or any journey is to know the direction and to make the journey enjoyable.
We will assist you to review your current year and this will help you gain a lot of insights which can help you design your future experience.
What You Will Learn:
How to identify what is really important to you
How to set up yourself to win and have an awesome year despite the uncertainty
Learn the simplest way to set goal for direction
Your Coach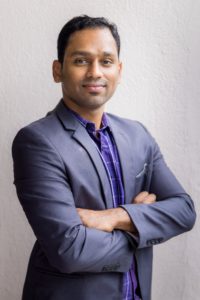 Justin Gerard
Robbins-Madanes Trained Coach
REPLAY ACCESS
MYR 550
MYR 150
Replay Access for Part 1 (available for a limited time only)