Debugging Minds' Breakthrough Weekend
22 – 24 April 2022
Transform Your Life & Career
Join us as we bring you into an intensive weekend with 5 sessions where you can achieve a breakthrough in your life and your career.
This Breakthrough Weekend is schedule in Malaysian time zone (GMT+8).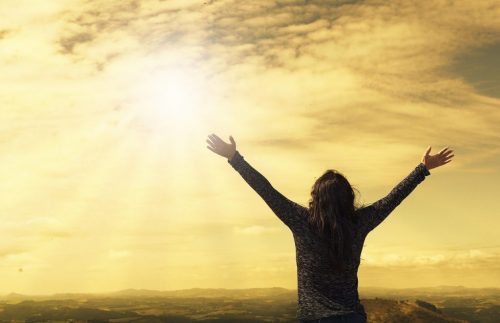 Day 1: 22 April 2022 (GMT+8)
Day 2: 23 April 2022 (GMT+8)
Day 3: 24 April 2022 (GMT+8)
I AM READY TO HAVE A BREAKTHROUGH
COMPLIMENTARY SESSION AVAILABLE
We offer one-to-one personal coaching to help you overcome challenges, fears and obstacles that are preventing you from moving forward in your life, career and relationships. 
Click here to book a free session with us today!